April Chapter Meeting - Stakeholder Survey Design
Wednesday, April 20, 2022 -
The Art & Science of Stakeholder Survey Design
An IIBA Palmetto Chapter Virtual Event
Wednesday, April 20, 2022
6:00 pm - 7:30 pm EDT (GMT - 4 hours)

Surveys are one of the most commonly used -- and most widely misused -- tools for securing stakeholder input and investigating organizational problems. Too often, the typical survey produces an avalanche of data and charts but little insight or focus. We inundate management with averages and chase after the lowest scores. But, the real value of data is in identifying links between questions. And, most importantly, effectively using it to make better decisions.
Surveys are a foundational tool in organizational research. However, academic standards and practices are not always the best guide for a corporate setting.
Join us and learn how to apply pertinent features of organizational research to your next survey. The result? Actionable insight for meaningful change.
Learning Objectives:
The keys to creating a survey that will get responses.
A general strategy for data analysis that goes beyond mean scores.
When NOT to use a survey... and what else would work better.
Discover four survey strategies you can readily implement.
Where: Virtual Event via Zoom
When: Wednesday, April 20, 2022, 6:00 pm - 7:30 pm EDT (GMT - 4 hours)

Agenda:
Virtual Networking
Chapter Meeting & Announcements
Speaker Introduction
Presentation with Q&A
Closing
Price: Free
Education Hours: IIBA: 1 CDU (1 PD for ECBA candidates)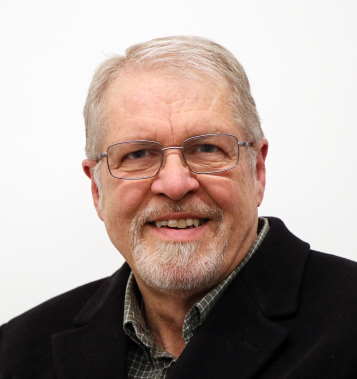 Speaker:
Jerry Talley, Ph.D.
Speaker's Bio:
For 18 years, Dr. Jerry Talley was part of the Stanford University faculty and taught in the Sociology Department. While working at Stanford, he also practiced as a Marriage and Family Therapist. However, in the late 1970s, Dr. Talley moved into organizational development consulting and has accumulated over 450 client engagements since that time. For 16 years, he managed the South Bay Organizational Development Network, a 500-member professional development group for HR, Training, and Organizational Development (OD) practitioners.
https://www.linkedin.com/in/jerry-talley/
https://www.problemsolving2.com
Event Details:
Learn how to better design Stakeholder Surveys